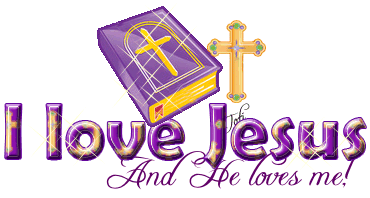 hoela soy alex, im 14 and a sagittarius.

Hobbies: i like singing, drawing, being a bitch, listening to music, writing etc.

Artists that i like: Lady gaga, Marina, Dalida, France Gall, Lana del rey, Blackpink , The Beatles, Nicki Minaj, Doja cat, Ayesha Erotica, Slayyter, Rina Sawayama, Nirvana, Britney Spears, Melanie Martinez, Poppy and a shit ton more.